A Family Business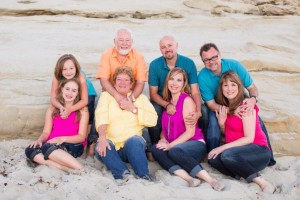 The Ski Shop has been Family owned and operated in Colorado Springs since 1952.
In 1981, Wolf and Julie Uhl took over ownership of The Ski Shop and was joined by ski enthusiasts Kevin and Carolyn Kinney. Son, Rick, joined The Ski Shop crew after graduation from Western State College in 1993. After Wolf and Julie's retirement in 2002, it was Rick's turn to lead The Ski Shop Team.  A year later, Brother Scott rejoined the family business and Rick's wife Debbie soon followed. The dynamic husband and wife duo of Kevin and Carolyn Kinney are still managing hardgoods and softgoods and a cherished part of The Ski Shop Family.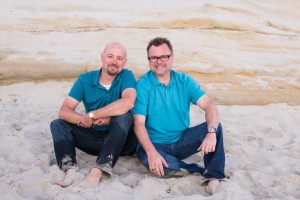 OUR PASSION FOR SKIING AND SNOWBOARDING
The Ski Shop is the area's only SPECIALTY Ski and Snowboard Shop because we only sell ski and snowboard gear. The relationships that we have built with our customers are the primary reason why The Ski Shop has stayed in business for over 65 years. Everyone who works at The Ski Shop is passionate about skiing and snowboarding. Most of us grew up skiing and snowboarding in Colorado. In fact, Wolf Uhl taught sons Rick and Scott how to ski at a place you may remember as Ski Broadmoor. Thank you for sharing our enthusiasm and thank you for making us your favorite specialty ski and snowboard shop for 66 years and counting!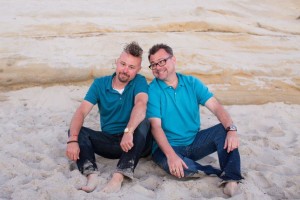 EXPERT SERVICE AND ADVICE
The Ski Shop staff personally tests every piece of equipment we sell so that we can pass that expertise on to you. Nothing makes us happier than having a customer tell us how much better their skiing or snowboarding experience was because of our recommendations and advice. All boots purchased at The Ski Shop come with a two year fit guarantee. We have the area's most experienced boot fitters who take the time to make sure your boots fit just right! Plus, our service and repair shop has state-of-the-art equipment and certified technicians to make sure all skis and snowboards are tuned to perfection!