Welcome Students & Parents!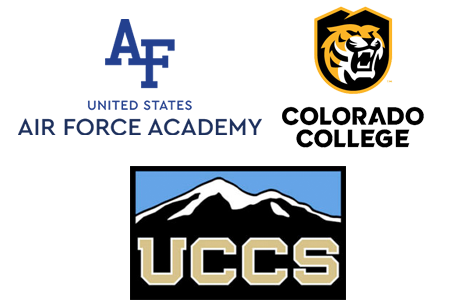 Premium Ski & Snowboard Equipment
Products & Services
The Ski Shop is your locally-owned Specialty Ski and Snowboard Shop. Since 1952 we've been serving the Colorado Springs region. We are a full service Ski and Snowboard shop with over 6000 square feet of retail shopping, a rental facility, and the area's most state-of-the-art tune and repair shop!