The Ski Shop is currently closed for the summer. We will reopen for the 2023/24 season on August 7th! If you have a pressing need and have to reach us over the summer, please call or text: 719-967-5518.

Welcome Students & Parents!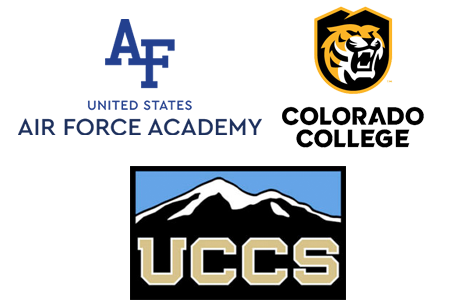 Premium Ski & Snowboard Equipment
Products & Services
The Ski Shop is your locally-owned Specialty Ski and Snowboard Shop. Since 1952 we've been serving the Colorado Springs region. We are a full service Ski and Snowboard shop with over 6000 square feet of retail shopping, a rental facility, and the area's most state-of-the-art tune and repair shop!