WELCOME TO THE SKI SHOP!
COLORADO SPRINGS FAMILY OWNED AND OPERATED
SPECIALITY SKI AND SNOWBOARD SHOP
SINCE 1952

The 2016 snowboard
gear is.....
AWESOME!
Voted Best Snowboard Shop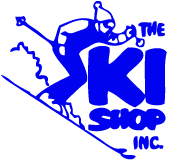 New for 2015/16
The Ski Shop welcomes Blizzard skis
and Technica boots!
THE SKI SHOP HAS BRONCO FEVER!
VISIT US NOW THROUGH SUPER SUNDAY & SAVE 20% OFF ANY CLOTHING THAT HAS ORANGE OR BLUE COLORS!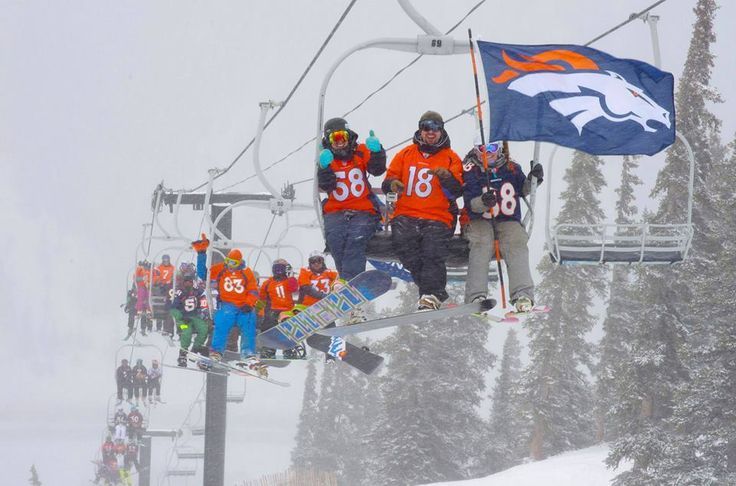 THE SKI SHOP'S "IT'S STILL WINTER SALE" IS ON NOW!
WE HAVE SPECIALS IN VIRTUALLY EVERY DEPARTMENT!
SHOP NOW AND GET OUR LOWEST PRICES OF THE SEASON ON SKI & SNOWBOARD GEAR & OUTERWEAR!
Featured Brands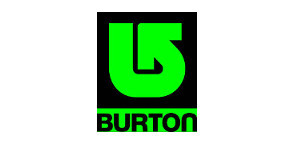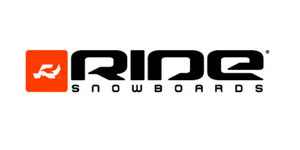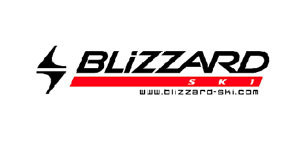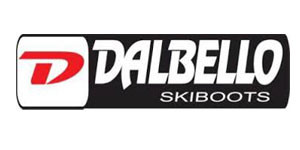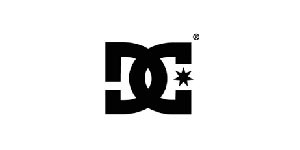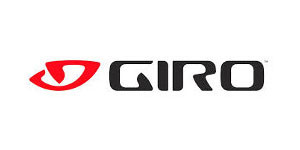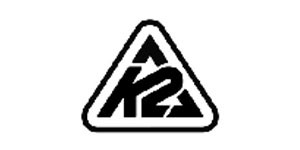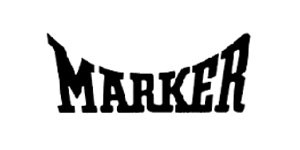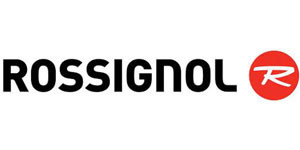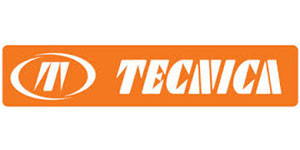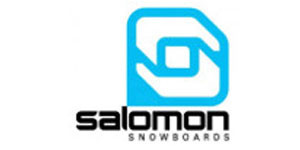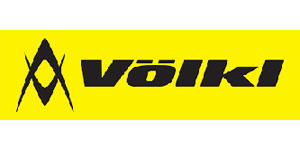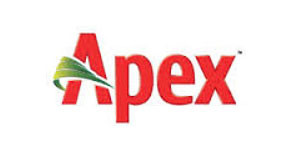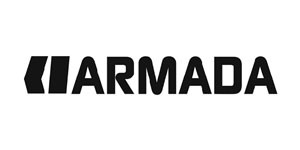 The Ski Shop features Sidas "Comform'able" custom insoles
The best custom foot beds in the world!
You will also receive a discount on Comform'able custom insoles when you purchase your boots at The Ski Shop!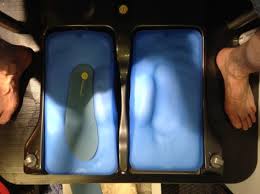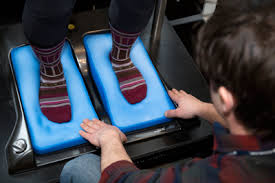 The staff at The Ski Shop skis and rides on everything we sell so we can help you find the perfect equipment for the right price!
Plus, all new boots purchased at The Ski Shop come with our two year fit guarantee! This means that any adjustments you need on your boots (punching, padding, stretching, etc.) will be free for two years!
We have some of the most experienced boot fitters in the Rocky Mountain Region (over a hundred years of combined experience!) and we specialize in hard to fit feet!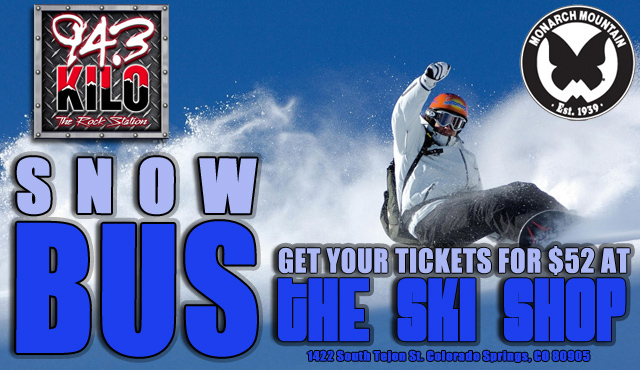 TAKE A TRIP TO MONARCH SKI RESORT HOSTED BY 94.3 KILO AND 103.9 RXP RADIO FOR ONLY $52.00! TICKETS ARE NO LONGER AVAILABLE FOR THE NEXT TRIP ON FEBRUARY 7TH! TICKETS FOR THE 2/21 TRIP GO ON SALE 2/6 ONLY AT THE SKI SHOP!
The KILO/RXP Ski and Snowboard buses are back! You MUST be 18+ to ride the bus to Monarch Mountain. Tickets are just $52 per person and include a relaxing ride to and from the mountain, with movies and snacks, giveaways, and your lift ticket. $52 is less than the cost of a lift ticket! What are you waiting for?
HERE ARE A LIST OF BUS TRIPS AND DATES TICKETS WILL GO ON SALE (SUBJECT TO CHANGE):
SUNDAY 2/7 (SOLD OUT!)
SUNDAY 2/21 (Tickets are scheduled to go on sale Saturday 2/6)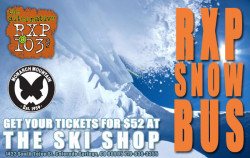 Pick Up Your Tickets Today at The Ski Shop