WELCOME TO THE SKI SHOP!
COLORADO SPRINGS FAMILY OWNED AND OPERATED
SPECIALITY SKI AND SNOWBOARD SHOP
SINCE 1952

Voted
Best.....
SKI & SNOWBOARD SHOP!
Family Owned & Operated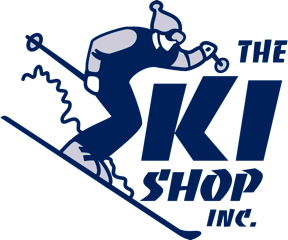 Save up to 50% off Store Wide!
The Ski Shop's "It's Still Winter Sale"
IS GOING ON NOW UNTIL EVERYTHING IS GONE!
ENTER YOUR EMAIL ADDRESS FOR A CHANCE TO WIN A FREE MONARCH OR CRESTED BUTTE LIFT TICKET! THERE'S A WINNER EVERY WEEK!
We only send out email blasts a few times a year and we never sell nor share our list!
Featured Brands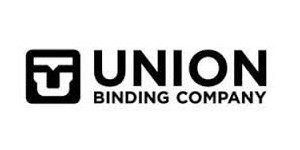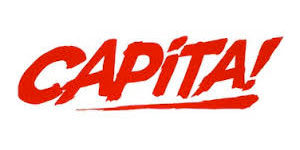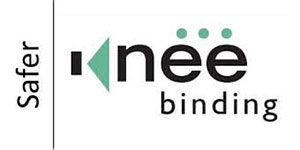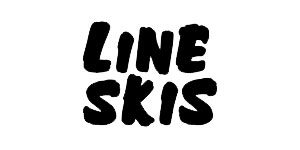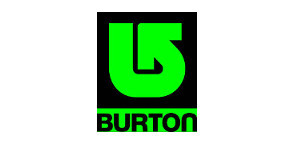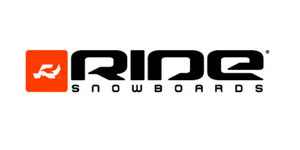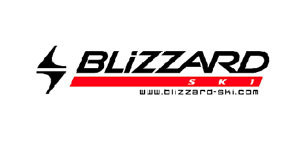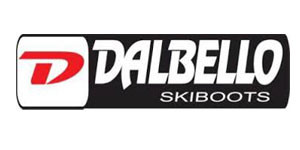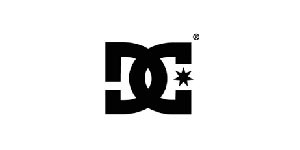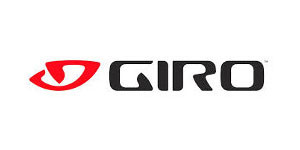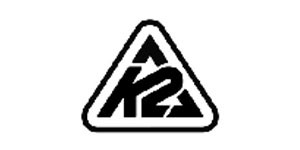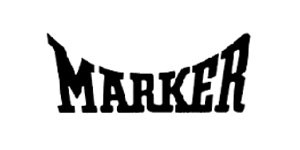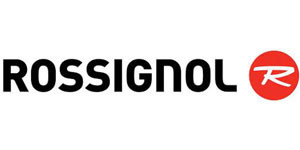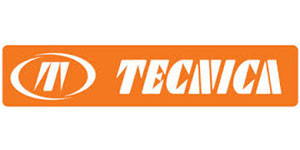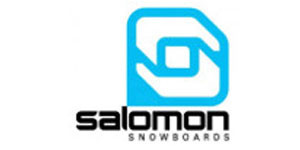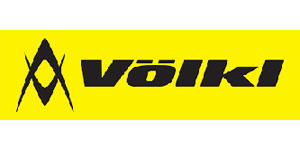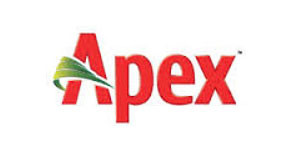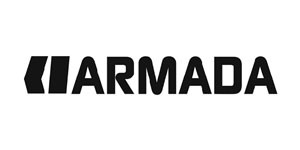 The Ski Shop features Sidas "Comform'able" custom insoles
The best custom foot beds in the world!
You will also receive a discount on Comform'able custom insoles when you purchase your boots at The Ski Shop!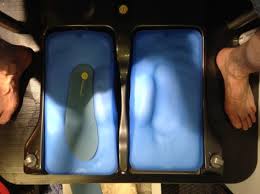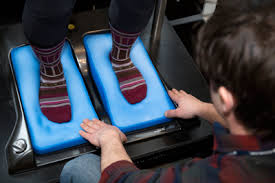 Book a seat for yourself and enjoy a stress-free ride to the slopes or bring some friends along. This service is great for family outings, ski vacations, fly fishing groups, mountain bike groups, employee team building, church groups, and adventure clubs. With the lowest fares and the friendliest service, Rocky Mountain Ride is outdoor recreation transportation made easy! For more information click here:
Ready to get in skiing and snowboarding shape? Check out ski maxx!

Skiing and snowboarding are challenging sports that create an incredibly satisfying feeling when you conquer the mountain with its breathtaking beauty all around you. Ski Maxx is dedicated to teaching beginners in a safe, easy way and allows skilled skiers and snowboarders to build your strength and endurance before you get on the mountain. Ultimately, it reduces falling by a large margin which allows you to stay warm and enjoy the sport.

For fitness, this machine is by far one of the best tools for skiers and snowboarders to stay fit all year long with very little impact to your joints, at the same time it strengthens better than other cardio machines. One hour is equal to a full day of skiing. And most importantly, it is fun do to with friends. Come try it!

VINCENT EGAN
Vincent Egan, born and raised in Colorado Spring, CO is 21 years old and has been competing as a Special Olympic athlete for the past 12 years. He competes in 7 sports year-round; golf, basketball, flag football, softball, soccer and will represent Team USA in alpine skiing at the Special Olympic World Games in Austria this March.
Special Olympics has been a major influence in his life, being non-verbal until he was 4 and significant delays in reaching his childhood milestones, Vince has a syndrome characterized by an intellectual disability with characteristics of autism and a developmental condition that affects communication and social interaction but it does not define him. As a boy, he was very small he lacked confidence, shy but loved sports. Vincent's parents focused on his strengths and when he was 8 became a Special Olympic Athlete.
Special Olympics was founded in the early 60s by Eunice Kennedy Shriver, with sports at the core. It has since grown to be a movement that is not just about the largest disability population in the world, but about all of us. Sports is a universal language which unites people on and off the playing field, cutting across lines of race, ethnicity, education level, social status, and economic background.
Vincent is the only boy of 5 children, stuck right in the middle of 4 sisters. All five have been very active in Special Olympics, currently Vincent and his 2 younger sisters serve on the Special Olympic State and Area youth leadership programs. Vincent also serves on the Board of Directors for Special Olympics Colorado.
Never in a million years could Vincent and his family have imagined that his dream would come true, it is a once in a life time event. The Special Olympic World Games are patterned after (and can be just as large) as the Olympic World Games, the selection process however, is different. You are selected in a lottery among gold medalists in a division. This means that going only once will almost always be your only opportunity. You don't get to try to go back in four years. The experience is spread among many.
There are coaches and chaperones from Special Olympics to ensure Vincent's safety and well-being but, family support is critical to accomplishment, especially for Vincent, who lives with an intellectual disability. This is Vincent's big day, but Special Olympics doesn't not provide funds for family members. We are seeking support from the community to help fund travel for his family so that they can be there to cheer for him. Donations will go toward travel expenses for Vincent's immediate family. www.GoFundMe.com Search: Egan Family to Austria