WELCOME TO THE SKI SHOP!
COLORADO SPRINGS FAMILY OWNED AND OPERATED
SPECIALITY SKI AND SNOWBOARD SHOP
SINCE 1952

The new 2016 snowboard
gear is here
and it is AWESOME!
Voted Best Snowboard Shop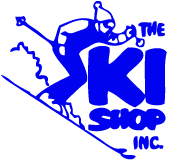 New for 2015/16
The Ski Shop welcomes Blizzard skis
and Technica boots!

The snow may not be falling yet, but the prices have REALLY FALLEN at The Ski Shop!
Get all remaining 2014/15 Ski and Snowboard
equipment and clothing for DIRT CHEAP!
Save up to 50% off all remaining gear
and outwear for the entire family.
Hurry before it's all gone!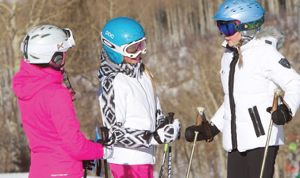 Clothing & Accessories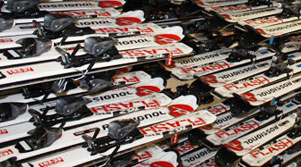 Rentals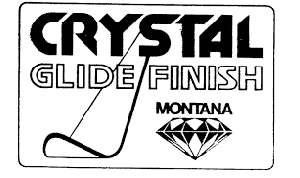 Repairs
Featured Brands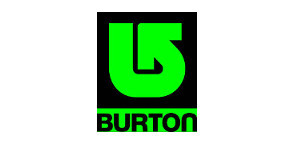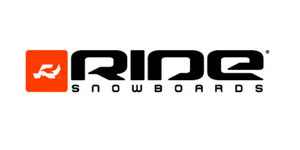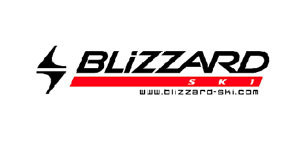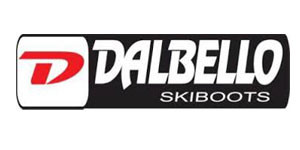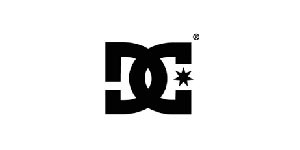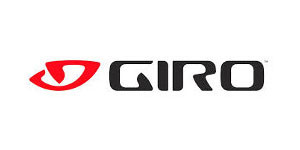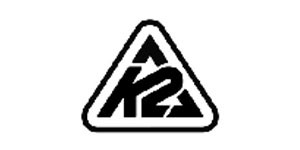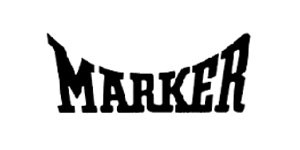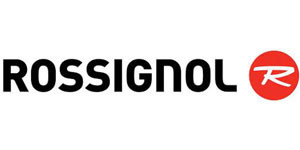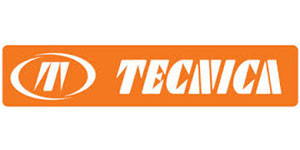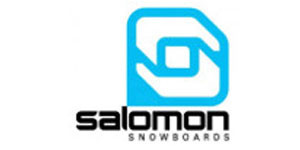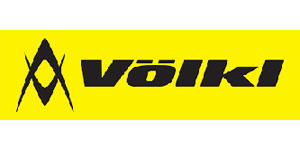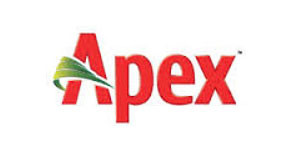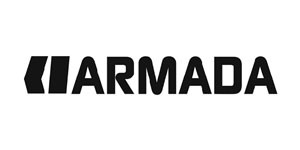 The Ski Shop features Sidas "Comform'able" custom insoles
The best custom foot beds in the world!
You will also receive a discount on Comform'able custom insoles when you purchase your boots at The Ski Shop!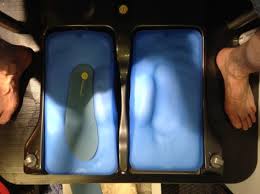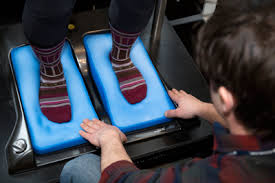 The staff at The Ski Shop skis and rides on everything we sell so we can help you find the perfect equipment for the right price!
Plus, all new boots purchased at The Ski Shop come with our two year fit guarantee! This means that any adjustments you need on your boots (punching, padding, stretching, etc.) will be free for two years!
We have some of the most experienced boot fitters in the Rocky Mountain Region (over a hundred years of combined experience!) and we specialize in hard to fit feet!