WELCOME TO THE SKI SHOP!
COLORADO SPRINGS FAMILY OWNED AND OPERATED
SPECIALITY SKI AND SNOWBOARD SHOP
CELEBRATING OUR 65TH ANNIVERSARY THIS SEASON!

Voted
Best.....
SNOWBOARD & SKI SHOP!
Family Owned & Operated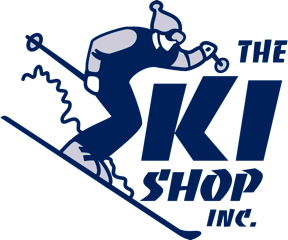 The Sky is the limit!
It's already snowing and the Weather Experts are predicting:
ANOTHER EPIC POWDER SEASON IN COLORADO!!!!
ENTER YOUR EMAIL ADDRESS SO YOU CAN GET ADVANCED NOTICE OF SALES AND SPECIAL EVENTS!
We only send out email blasts a few times a year and we never sell nor share our list!
SAVE ON ALL OF LAST YEAR'S MERCHANDISE & CHECK OUT THE NEW 2018 GEAR!
IT'S HARD TO BELIEVE WE'VE BEEN IN BUSINESS SINCE 1952! COME CELEBRATE OUR 65th SEASON AND SAVE UP TO 50% OFF ALL OF LAST YEAR'S 2017 SKIS, BOOTS, BINDINGS, CLOTHING AND ACCESSORIES! SAVE UP TO 40% OFF 2017 SNOWBOARDS, BOOTS, AND BINDINGS! PLUS, WE'RE HAVING SPECIAL ANNIVERSARY DISCOUNTS ON SELECT 2018 MERCHANDISE! WE HOPE YOU TO SEE YOU REAL SOON!
Ski Gear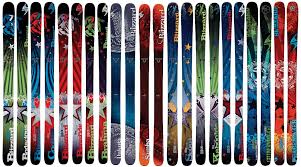 Snowboard Gear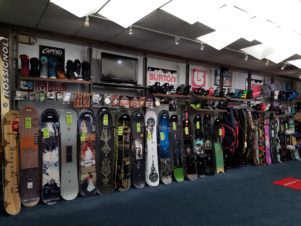 Rentals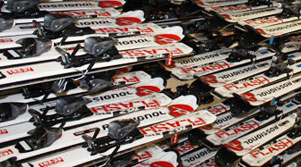 Clothing & Accessories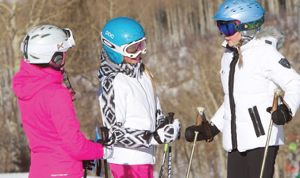 Repairs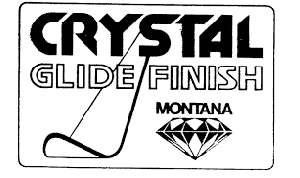 Featured Brands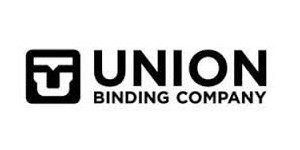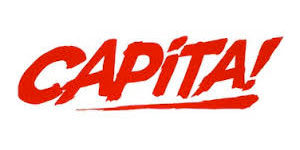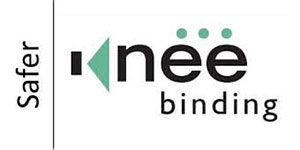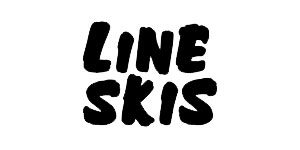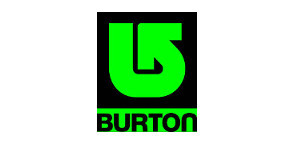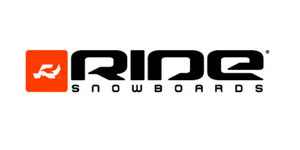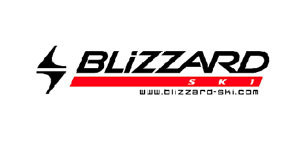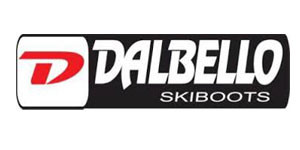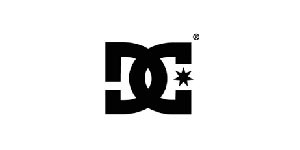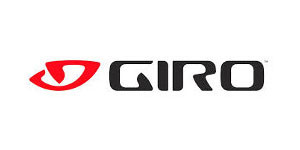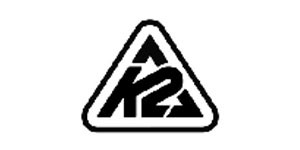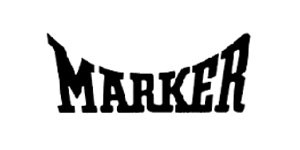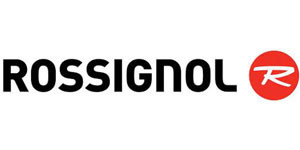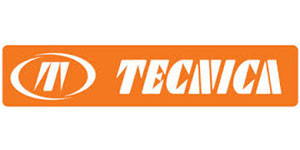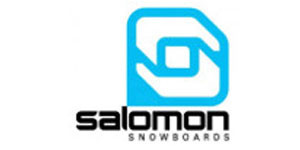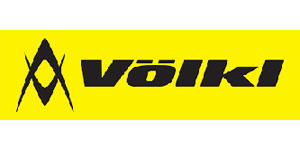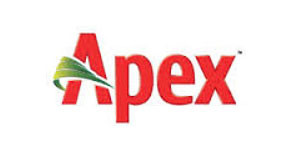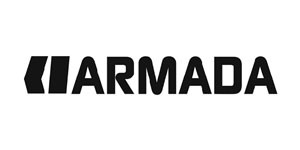 The Ski Shop features Sidas "Comform'able" custom insoles
The best custom foot beds in the world!
You will also receive a discount on Comform'able custom insoles when you purchase your boots at The Ski Shop!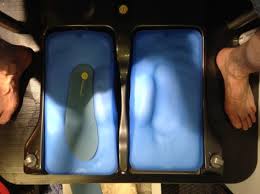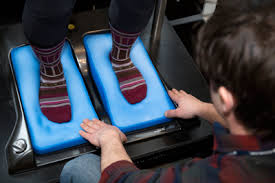 Book a seat for yourself and enjoy a stress-free ride to the slopes or bring some friends along. This service is great for family outings, ski vacations, fly fishing groups, mountain bike groups, employee team building, church groups, and adventure clubs. With the lowest fares and the friendliest service, Rocky Mountain Ride is outdoor recreation transportation made easy! For more information click here:
Ready to get in skiing and snowboarding shape? Check out ski maxx!

Skiing and snowboarding are challenging sports that create an incredibly satisfying feeling when you conquer the mountain with its breathtaking beauty all around you. Ski Maxx is dedicated to teaching beginners in a safe, easy way and allows skilled skiers and snowboarders to build your strength and endurance before you get on the mountain. Ultimately, it reduces falling by a large margin which allows you to stay warm and enjoy the sport.

For fitness, this machine is by far one of the best tools for skiers and snowboarders to stay fit all year long with very little impact to your joints, at the same time it strengthens better than other cardio machines. One hour is equal to a full day of skiing. And most importantly, it is fun do to with friends. Come try it!